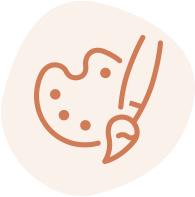 we support
Artist Commissions
Artist Commissions
We work with local designers to create our toys and media.
Got an idea or want to join the pawty?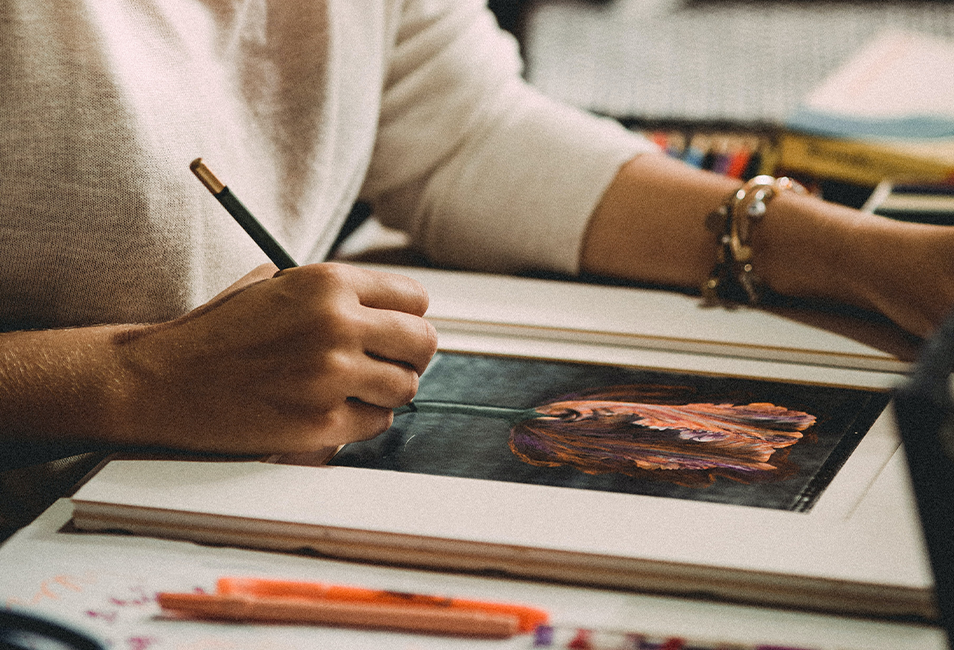 Local Artists
Creativity and dogs make life worth living. We engage talent around us to help us create our products and media. If you're an artist and want to team up, reach out.
Lorem ipsum dolor sit amet consectetur
Lorem ipsum dolor sit amet consectetur
Lorem ipsum dolor sit amet consectetur
Lorem ipsum dolor sit amet consectetur
reach out
Lorem Ipsum
Lorem ipsum dolor sit amet, consectetur adipisicing elit, sed do eiusmod tempor incididunt ut labore et dolore magna aliqua. Ut enim ad minim veniam